At Atrium Credit Union Inc., People Always Come First
Personal Banking
Loans
Rates & Deposits
Personal Banking
Personal Banking
Credit unions were founded on the philosophy of people helping people
as a financial alternative to the traditional savings and loans. Today,
we continue to provide a unique array of services offering programs and
products that meet every conceivable financial need.
Atrium Credit Union appreciates that every individual has different
banking needs. We offer financial solutions that can be customized
especially for you.
Loans
Rates & Deposits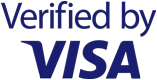 More Protection
Sign up today for an additional layer of protection. Track spending and get alerts for transactions in real-time and immediately identify potentially fraudulent activity.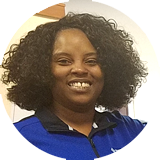 De Wanda Commodore
"For the people and the willingness to help me with the loans when I need anything. Family Environment!"